TX 230 beautifies The Nest, Al Barari in Dubai
"The Nest collection totals 55 exquisite rental villas offering an unparalleled blend of community and luxury living". As a Contemporary collection, it offers breathtaking views of the nature reserve and the city skyline. Facing uneven exterior surfaces, TX 230, our exterior finishing surfacer was recommended for this project. TX 230 filler was used to level and beautify the exterior cement plaster. TX 230 provides exceptional adherence on all substrates, interior and exterior, even on tiles.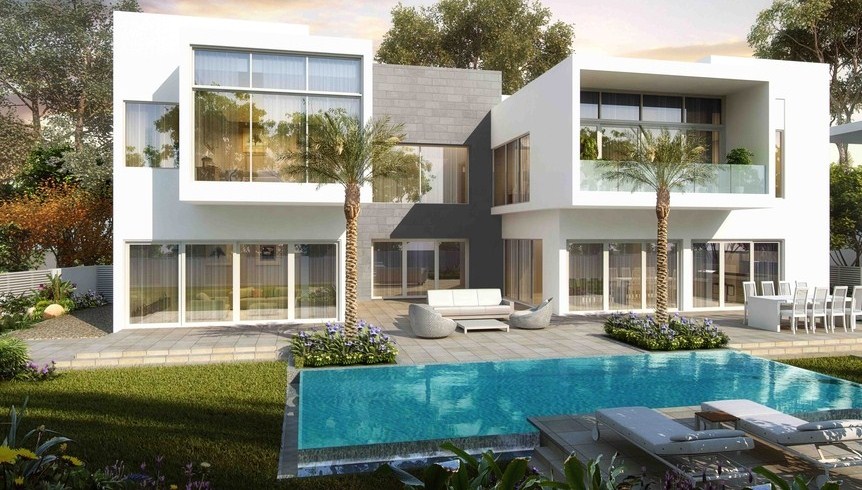 TOP 1/ TOP 2 joins Bluewaters Island Project
Under construction since May 20, 2013, Bluewaters Island is reputed to be one of the world's largest tourism hotspots with a forecast of more than three million visitors annually.
TOP 1/ TOP 2 was specified for Bluewaters Island project and was used for preparing interior plasterboards. TOP 1/ TOP 2 is an interior surface filler system in paste form. It increases productivity on site and reduces paint consumption.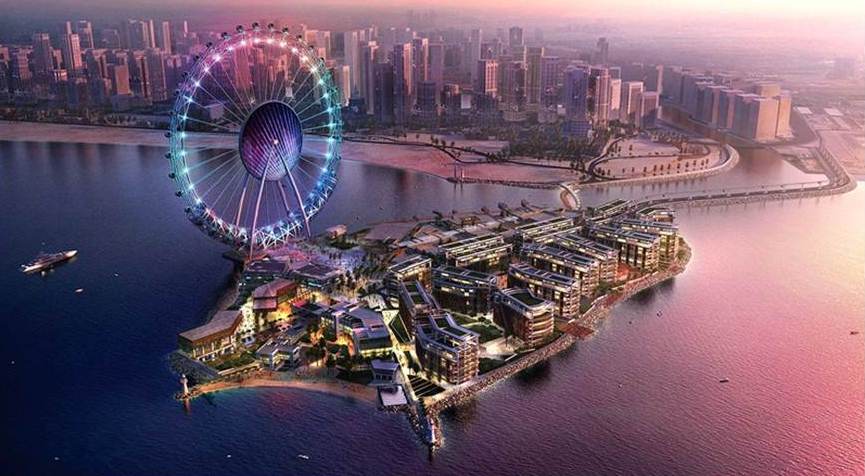 Le Louvre Abu Dhabi
Our surface preparation system TOP 1 / TOP2 has been applied for 1 year in order to reach the high standards of this unprecedented museum in the UAE.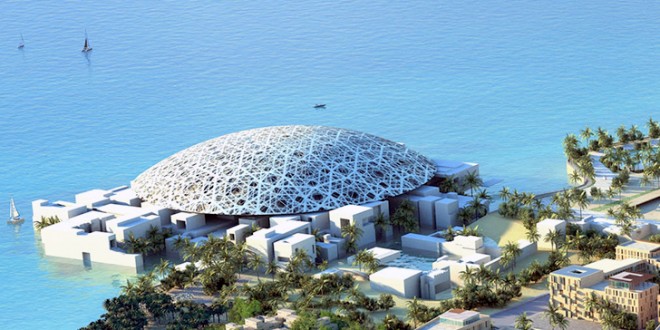 Sharjah Military Hospital
Located in the emirate of Sharjah, the painting contractor in charge of this hospital at the forefront of technology catch up some uneven substrates thanks to our fillers EGALISS and ELITE 1.

Jumeirah Golf Estate
Facing some humidity issues, the facility management company in charge of this luxurious villa compound has been using our waterproof coating solution, HUMI-BLOCK, to prevents ugly defective and decorative coatings deterioration associated with dampness flooding and water ingress.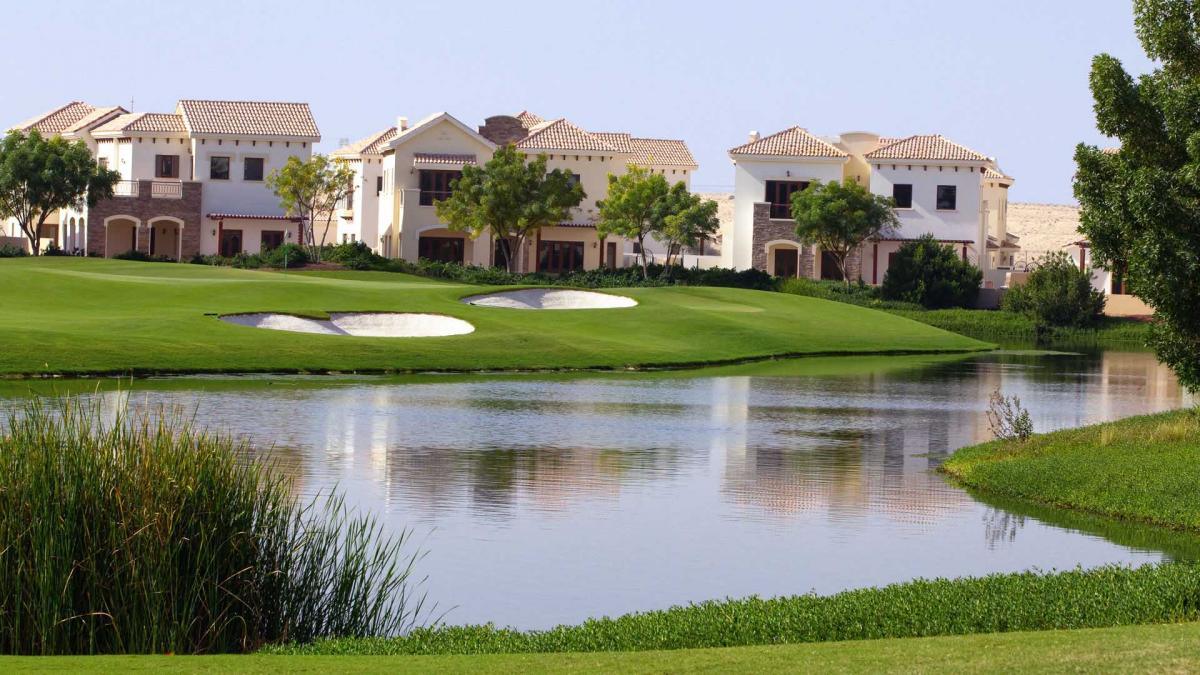 Grand Lycee Franco Libanais Refurbishment
TOP 1/TOP2, TOUPRET interior filler system, was recommended and used to renovate Grand Lycee Franco Libanais buldings for 6 months. Grand Lycee Franco Libanais is one of the most prestigious secondary school in Lebanon founded in 1909.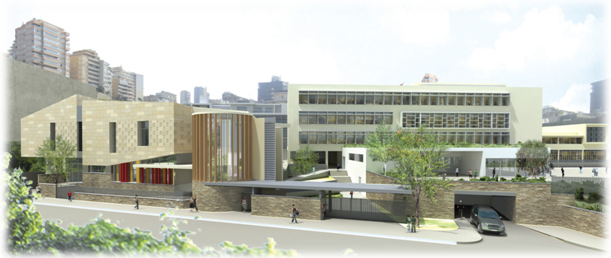 3B high residential buiding renovation project
3B is one of our biggest achievement in Lebanon in 2016.
The 2 years project was successfully conducted with surface filler system, TOP1 / TOP2, sprayed with airless machine in order to level the substrates of this high residential building in Solidere, Lebanon. HARDWALL, a base coat plaster also helped to modify and even ceilings of this compound.
Edelweiss, Fakra
Our surface preparation system TOP1 / TOP2 once more contributed, in a year and half, to the refreshment of this residential village at Fakra. Thanks to its performance in increasing productivity on site.